Paresh Rawal as Jeffery Rozario and Javed Jaaferi aka Pandit Jai Kishen are the only respite, who possibly makes it bearable in parts.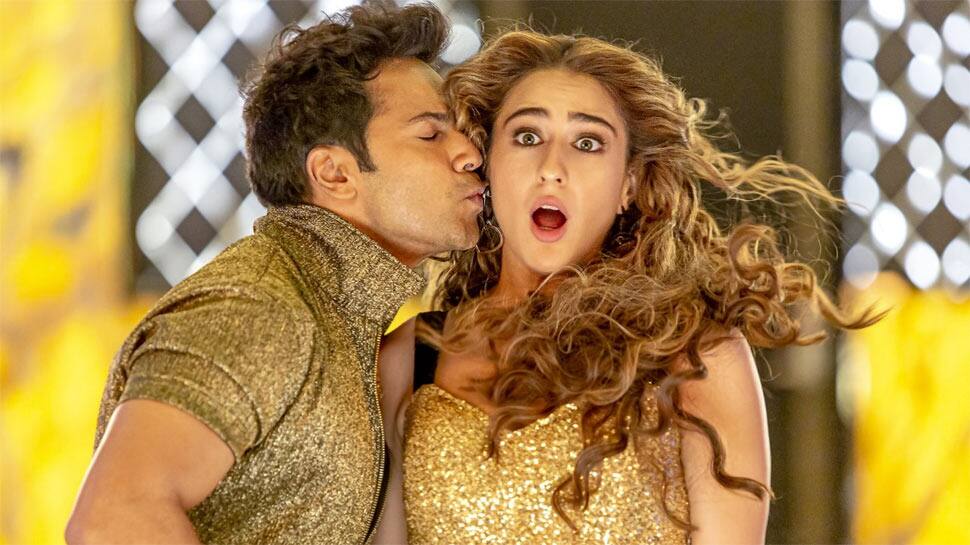 Pic Courtesy: Movie Still
Director: David Dhawan, Release: December 25, OTT Platform: Amazon Prime Video,  Ratings: 3/5
Old wine in the new bottle doesn't make it taste any good, this time!
Veteran filmmaker David Dhawan's 2020 version of 'Coolie No. 1' featuring his star son Varun Dhawan and promising new-age actress Sara Ali Khan falls flat on many levels. As a viewer, expectations from his masala pot-boiler were sky-high, but unfortunately, over-the-top acting and bizarre dialogues just kill the vibe. 
Right from Varun Dhawan's unexplainable weird make-up as a Coolie to Sara Ali Khan's totally OTT expressions – this David Dhawan directorial is NOT a number 1.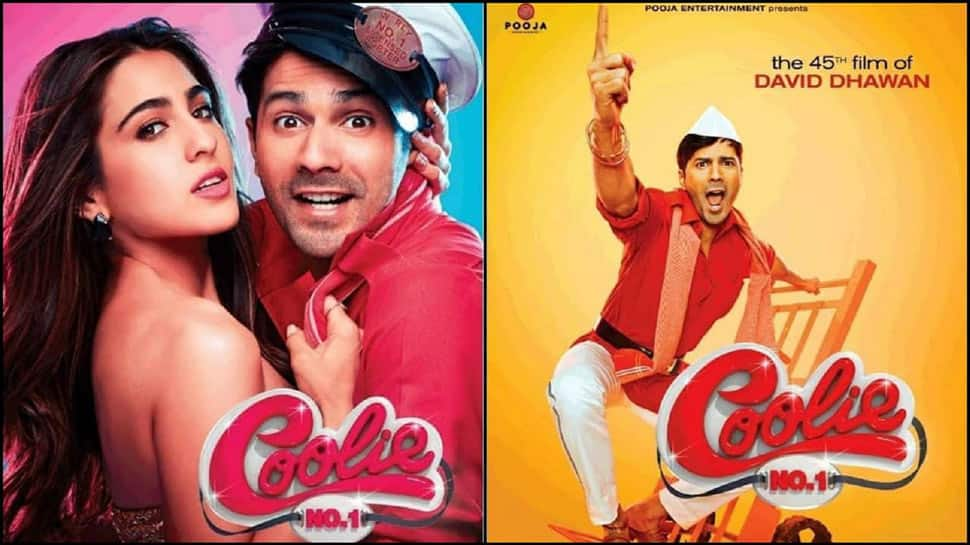 The 1995 Coolie No.1 starring Govinda and Karisma Kapoor was high on entertainment, star value, dialogues and funny punches coupled with blockbuster music. But sadly, the new 2020 version of Coolie No. 1 could not reprise any of it. 
<div